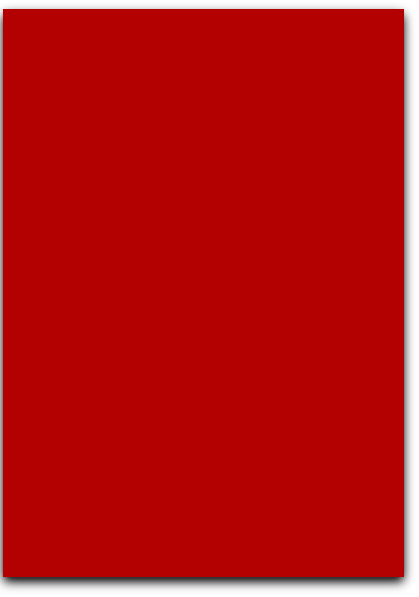 Chaffin Interiors, located at 9 Hidenwood Shopping Center, serving the greater Hampton Roads and Tidewater metropolitan areas, including Newport News, Hampton,
Poquoson, Williamsburg, Yorktown, Seaford, Grafton, Norfolk, Virginia Beach, Chesapeake, Portsmouth, Suffolk, Carrollton, and Isle of Wight in Virginia.
NO FOOL'N IT'S A SALE

Sidewalk Sale
Saturday, March 29, 2014
9:00 am - 3:00 pm.

Sale Week
Saturday, March 29, 2014 to Saturday, April 12, 2014

Save 30% to 70%
off regular retail prices,
excludes consignments and original artwork.



Elegance and Sophistication
NEW LOCAL ARTISTS' DISPLAY

Michael T. Barnes
Photographer
Hampton, VA

Jim Dees
Paintings & Drawings
Hampton, VA

Jerry Gammons
Photographer
Hampton, VA