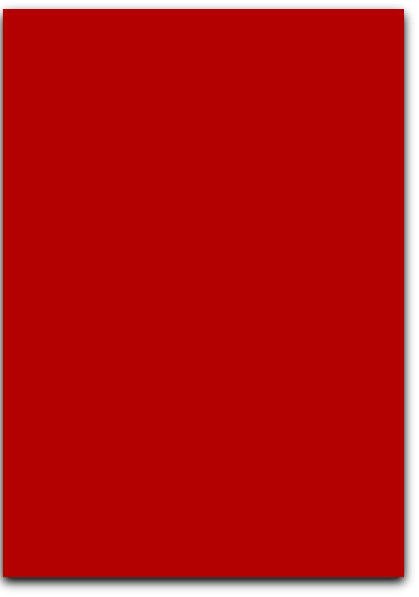 Chaffin Interiors, located at 9 Hidenwood Shopping Center, serving the greater Hampton Roads and Tidewater metropolitan areas, including Newport News, Hampton,
Poquoson, Williamsburg, Yorktown, Seaford, Grafton, Norfolk, Virginia Beach, Chesapeake, Portsmouth, Suffolk, Carrollton, and Isle of Wight in Virginia.

Join us Thursday, October 1, 2015, 1:00 p.m. - 6:00 p.m. Come see our new store front renovation and our showroom has a new layout and décor, as well. We look forward to seeing everyone then.

Elegance and Sophistication
NEW LOCAL ARTISTS' DISPLAY

Michael T. Barnes
Photographer
Hampton, VA

Jim Dees
Paintings & Drawings
Hampton, VA

Jerry Gammons
Photographer
Hampton, VA